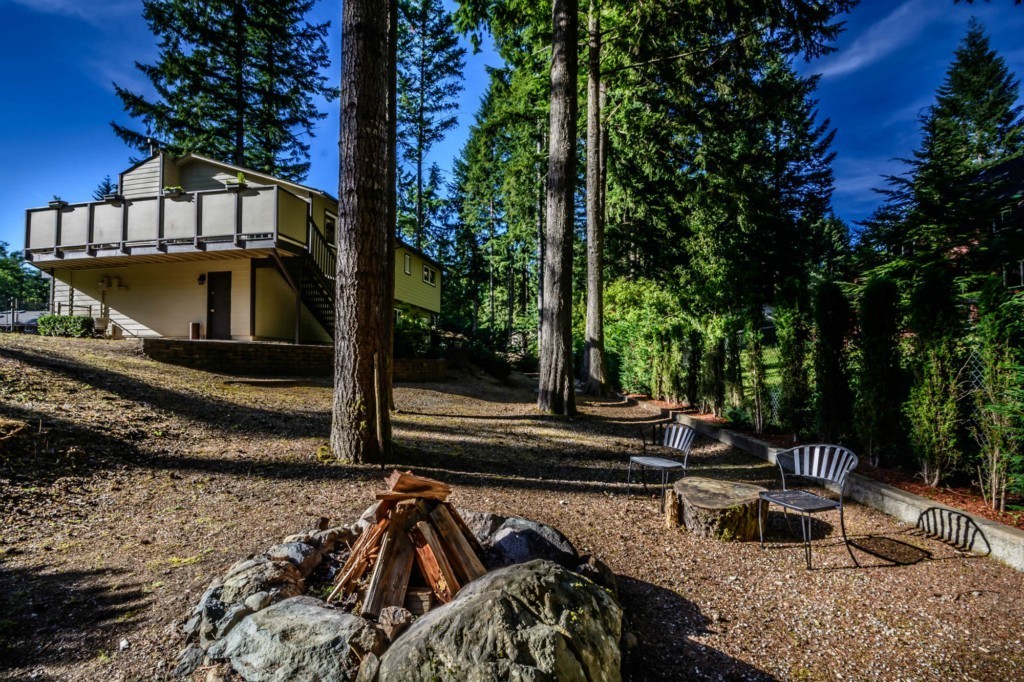 December 2014
I reached out to them early to let them know I was interested, and they had house after house ready and waiting. We talked through a lot, then we walked through a lot and they really listened to what I had to say on what I was looking for, the changes I'd make in this one, or that one, and ultimately what I wanted to do with my home.It seemed like almsot every day there were new houses for me to look at online in their portal for me to decide if I liked something or not, and the notes I was able to leave on each one was a wonderful feature. Finally the perfect house came on the market, Emily saw it and was so excited, they got in touch with me the very same day it was on the market. They had a walkthrough set up for me immediately, and if we hadn't gotten in there immediately, I wouldn't be where I am now, that's for sure. The first day it came on, 4 prospective buyers walked through (three more besides myself). I put my offer in that night, shortly after someone else already had. It was almost 9pm, and they worked with me until we got everything finalized. My offer was accepted the next day!! I was ecstatic!

Once I was in escrow, I thought everything would be easy, and generally it was, but there was a pretyt big problem that none of us had expected… The seller's agent had erroneously listed the house as having a private water source, and 48 hours before closing day, my lender informed us that they wouldn't approve it without having a water test done. We were in a panic! I was concerned I wouldn't get my new house I'd been making plans and buying things for, plus we'd have to start looking all over again! These two came through in a pinch, they had found a company to come test the water, which is something they've never had to do before, and got my results the very next day. If that wasn't amazing enough, I was out of state and couldn't do anything myself, so they covered the cost of the test as a "housewarming gift" to me.

There's not enough good things I can say about duoRealty. They're absolutely amazing, they worked with me every step of the way, were up front and honest about anything, and refused to let me think twice about a home I wasn't absolutely in love with. If you work with duoRealty, you won't be anything other than happy with the results, I know I am.
Chuck G.