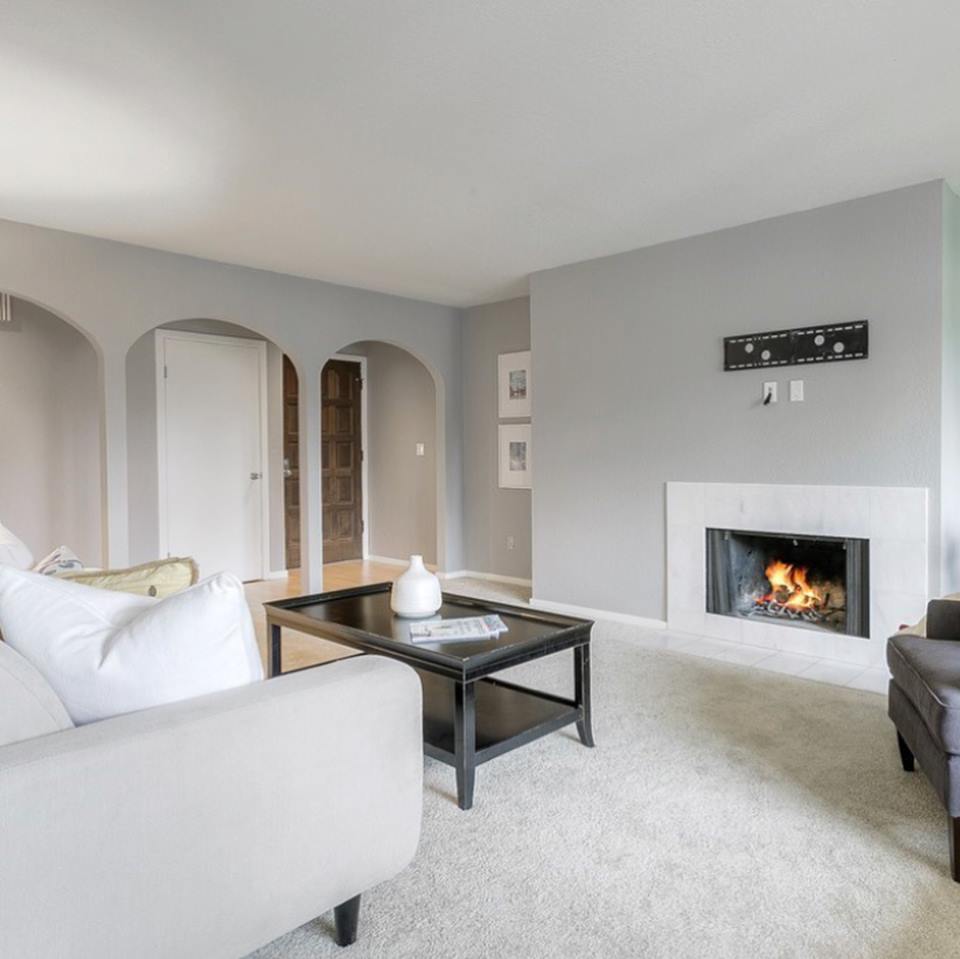 June 2018
As a first time homebuyer I don't have a whole lot to compare to, but Emily and the entire Duo Team blew me out of the water with their professionalism, perseverance, knowledge of the market and negotiation skills. I learned more from duoRealty and Emily than I did in my 2 year grad school program. Seriously, these two are uber-knowledgeable and know how to make competitive offers in this market. They always asked my wife and I what WE wanted…what WE were interested in. What seems so simple yet is so rare is that THEY LISTENED TO US! All of the houses they presented to us met some or all of our 'must-haves'. I was using a VA loan which is tricky for condos in this area, and Duo knew exactly how to proceed and figured out what condos I could look at. *NONE of that info is easy to find on the internet*

For the condo we ultimately purchased, the Duo Team gave me a couple of options of how they would construct an offer, and they talked me through my longwinded decision making process to ultimately help me craft a winning offer. They burdened the stress of the offer period and were relentless in talking with the listing agent to understand what the buyer was looking for.

I'm happy that I had this great experience buying a home with Duo. I honestly can't think of too many other instances where I've received this great of service for any type of purchase. What a great team-passionate about their industry, respectful of their clients, and very supportive throughout the entire process. I don't have the words for how great this experience was, and I absolutely, absolutely plan to give them a call when it's time to sell. Duo For the Win!



Doug K.