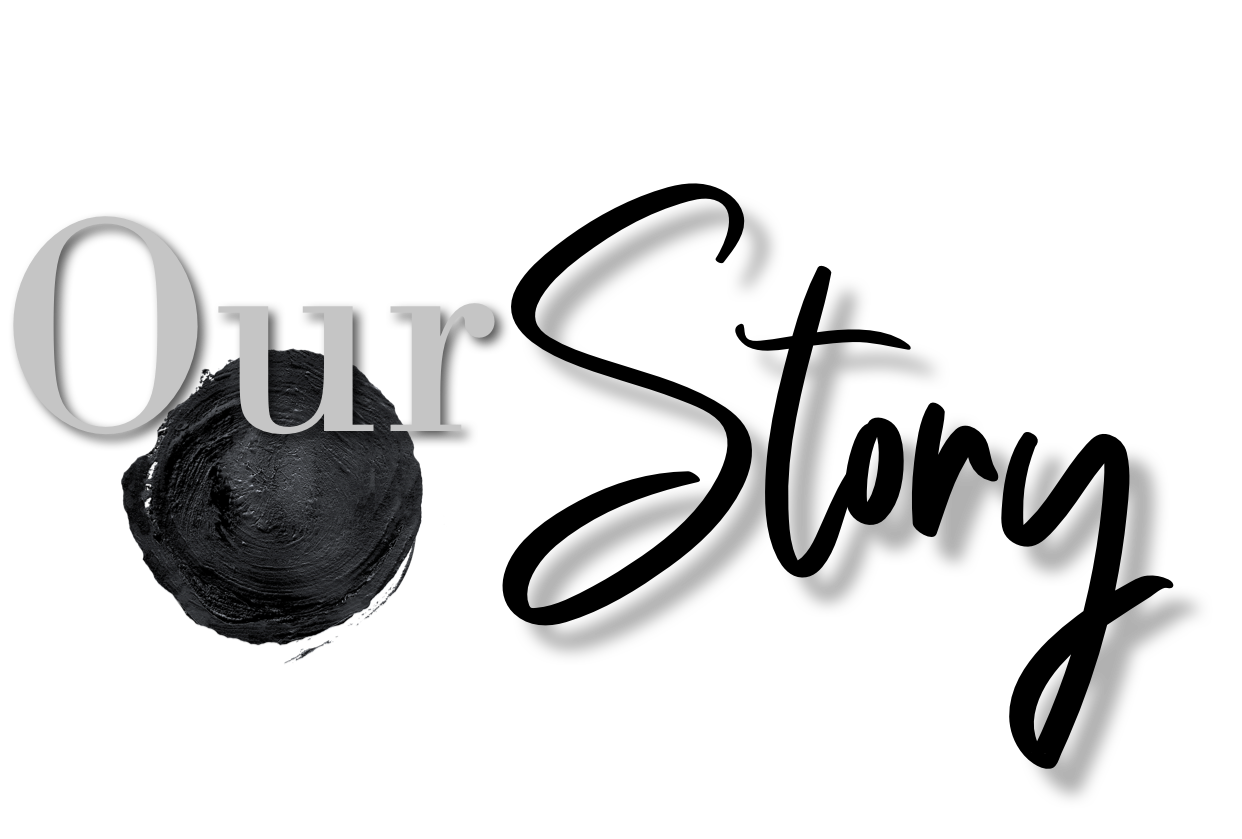 Best Friends, Business Partners and most importantly, Family. Paul Trudel-Payne and Emily Goodrich are the CEOs and Founders of the duoLifestyle Brands, inlcuding Duo Realty Group, recognized as one of the Top Real Estate Teams in the PNW. In just four short years, these two have built thriving businesses and a highly sought after brand, known for their innovative business approach and unmatched relationship-first focus. As the Puget Sound's Premier Home and Lifestyle Brands, duo encapsulates all things home. From real estate and design services, to lifestyle advice and must-have home decor. And it all began with Duo Realty Group! With a tight-knit team of seven agents, proven track record of success and a highly dedicated client base, DRG is now a culture where clients are like family, real estate is an unforgettable experience and referrals are truly the heart of the business.
Our Story:
Established in 2014, Paul and Emily took their backgrounds in executive management, marketing, design, sales & recruiting, and dove headfirst into the real estate industry. After only six months they were named Rookies of the Year for the PNW region and most importantly proved to themselves that their passion for real estate and client connection was a winning formula. As they entered their 2nd year in the industry, growth became their main focus and building a diverse team of specialized agents became the goal.
In the Fall of 2016 the team doubled in size, with the addition of Brittany Thompson and Andrea Stringer. Brittany came to the Team shortly after relocating from South Dakota, with years of real estate experience under her belt. Andrea joined as a newly licensed Broker with a background in construction management. Both achieved success quickly and helped over 50 families in their first year alone.
In the Spring of 2017, Kathryn Varvarigos came to Duo and our full-time Client Services Manager role was born. She created an unmatched level of full-service, filling the role of client concierge to all Duo clients during and even after their home has closed. Zeenat Ahmed, joined the team in Spring 2018, bringing a strong following of clients and years of experience to the Team. The newest member of the team, MacKenzie Flynn, came to duo in the fall of 2018. Using her previous experience in Realestate with the drive & passion only found in a former nationally ranked athlete, Mackenzie has proven to be a perfect fit with duo, already helping numerous families in just a few months.
Now, as a team of seven Agents from different areas, backgrounds, and focused specialties, Duo's vision of a diverse and truly collaborative Team has become reality. And clients can't stop raving about it! With Awards, Magazine Features, TV appearances, radio guest spots and numerous Corporate Partnerships, Paul and Emily have built a Lifestyle Brand determined to make a lasting impact on our market, one relationship at a time.

Duo Philosophy:
We have a two-part philosophy that is simple:
1. Our Clients are just like Family.
2. Real Estate is an Unforgettable Experience, not a transaction.
Your story with Duo doesn't end when you find the perfect home or sell for top dollar. For us, thats when it begins. Our promise is to be there for you through every step of the process and when the transaction has closed, we still are here for you. We are your resource for anything home related, a sounding board for styling and design advice and a friend to connect you with other clients and opportunities. We are a Duo Family and we want you to be part of it.