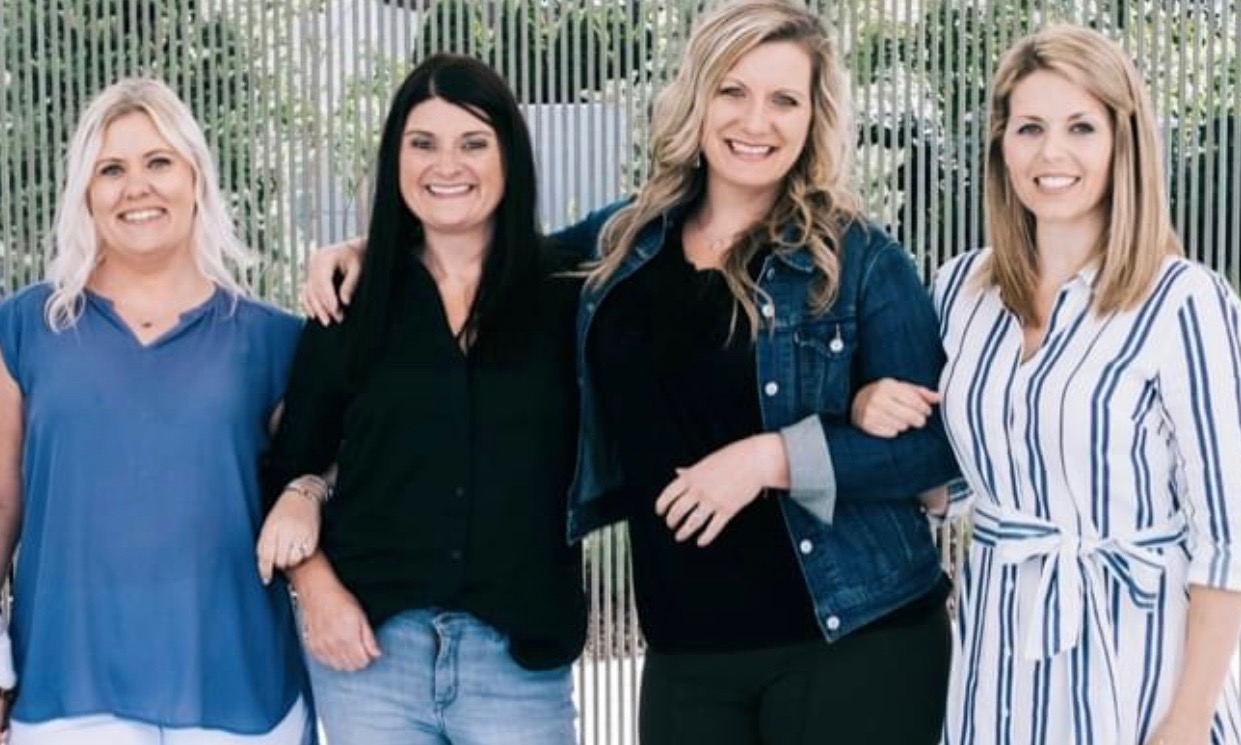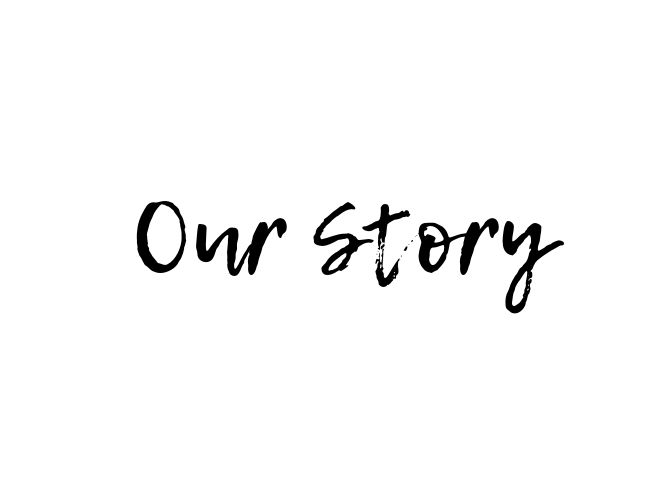 Duo Realty Group was launched in 2014. With a dream to help positively impact others and help people
accomplish a major life milestone, from the beginning
Duo has always been client focused.
In the Fall of 2016 the team doubled in size, with the addition of Brittany Thompson and Andrea Stringer. Brittany came to the Team shortly after relocating from South Dakota, with years of real estate experience under her belt. Andrea joined as a newly licensed Broker with a background in construction management. Both achieved success quickly and helped over 50 families in their first year alone.
In the Spring of 2017, Kathryn Varvarigos came to Duo and our full-time Client Services Manager role was born. She created an unmatched level of full-service, filling the role of client concierge to all Duo clients during and even after their home has closed. Our newest team member is Lisa Pickert joined the team in January 2020.
Now, as a team of five Agents from different areas, backgrounds, and focused specialties, Duo's vision of a diverse and truly collaborative Team has become reality. And clients can't stop raving about it! With Awards, Magazine Features, TV appearances, radio guest spots and numerous Corporate Partnerships, Duo is determined to make a lasting impact on our market, one relationship at a time.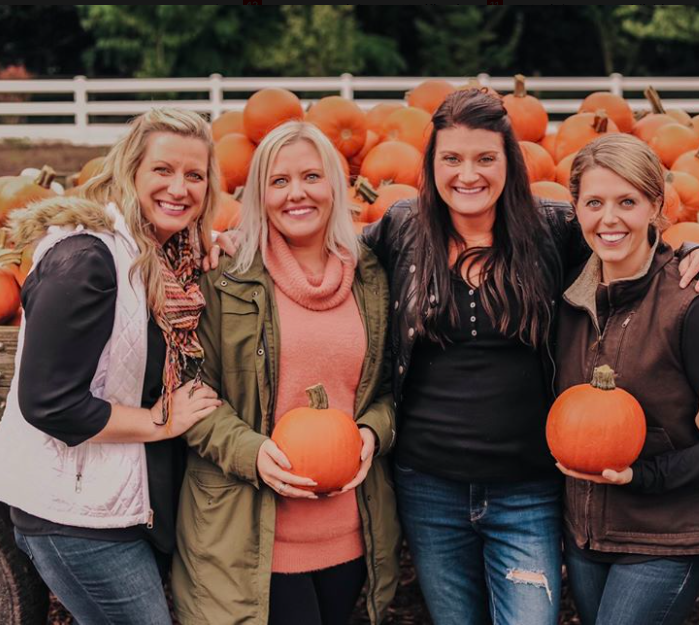 Duo Philosophy:
We have a two-part philosophy that is simple:
1. Our Clients are just like Family.
2. Real Estate is an Unforgettable Experience, not a transaction.
Your story with Duo doesn't end when you find the perfect home or sell for top dollar. For us, thats when it begins. Our promise is to be there for you through every step of the process and when the transaction has closed, we still are here for you. We are your resource for anything home related, a sounding board for styling and design advice and a friend to connect you with other clients and opportunities. We are a Duo Family and we want you to be part of it.